Exchangewire.com: Smart implements ads.txt for domain verification
By: Sonja Kroll
To view the article in its entirety, please visit exchangewire.com 
The full stack monetisation platform Smart has been part of the ads.txt initiative from the beginning. The company is now taking their support of the anti-ad fraud project to the next level: from 20 December 2017, Smart will only accept bid requests by publishers that are ads.txt-compliant. Unauthorised domains will be blocked – a new policy that was implemented by Smart in reaction to their demand partners request for ads.txt-verified inventory.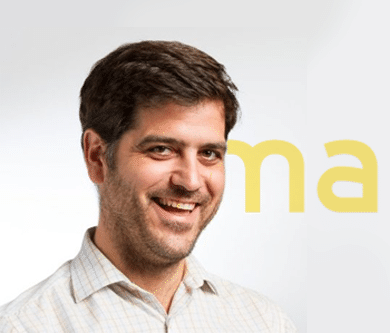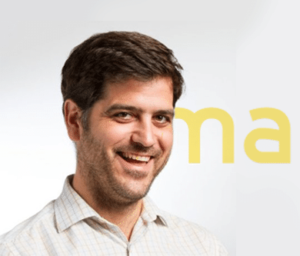 Gorka Zarauz, Chief Quality Officer, Smart
"Along with key demand players in our industry, Smart is one of the leading ads.txt adopters, actively encouraging others to implement the initiative", says Gorka Zarauz, Smart's recently appointed chief quality officer. "This latest announcement is a key milestone for Smart, as part of our ongoing efforts, to firmly guarantee advertisers with the highest quality inventory only. It's the right time to do it and lead the way with our combined quality efforts."
For a limited period of time, Smart will continue to serve sites that have not yet implemented ads.txt.