Exchangewire.com: Smart Becomes ads.txt-Compliant
By: Diane Harding
To view the article in its entirety, please visit exchangewire.com
ExchangeWire rounds up some of the biggest stories in the US/Canadian digital advertising space. In this week's edition: Smart becomes 100% ads.txt-compliant; MNI Targeted Media launches attribution platform; engage:BDR lists on ASX; Smaato study shows doubling of mobile video ad spend; Kochava launches blockchain platform; and Advertising ID Consortium adds new members.
Smart 100% ads.txt-Compliant
Technology platform company, Smart, has announced a new policy allowing only inventory from ads.txt-compliant publishers to be offered to demand partners starting 20th of December. In pursuit of a fraud-free ecosystem, all unauthorised ads.txt domains will be blocked; and sites that haven't implemented ads.txt yet will continue to receive Smart's demand, but only for a short period of time. This move follows the ongoing support of the ads.txt initiative that Smart has been a part of since the beginning, encouraging both supply and demand sides to join the movement.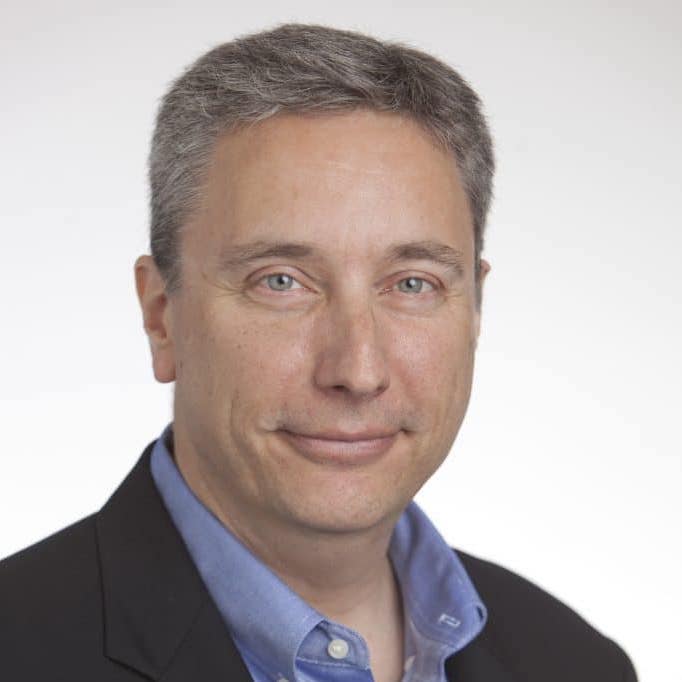 Michael Nevins, CMO, Smart
Michael Nevins, CMO, Smart, tells ExchangeWire: "Our partners around the world tell us they're proud of us for blocking all unauthorised ads.txt domains. Minimising domain spoofing is very important to us, because such tactics erode the basic trust that's so important to the advertising industry.
Quality affects the entire ecosystem. We tapped Gorka Zarauz as the first chief quality officer in order to ensure that Smart and its partners enhance the ecosystem's quality in all possible ways. We believe, and our partners agree, that in blocking all domains that don't use ads.txt, we will greatly increase the quality of available inventory and improve trust among advertisers and publishers. Quality is so important to Smart that we implemented this requirement even though we knew it would cost us some revenue in the fourth quarter. We're confident that taking this short-term loss will improve advertiser trust and benefit all of us in the long run."